Solution
( Plant & Production )
Plant & Production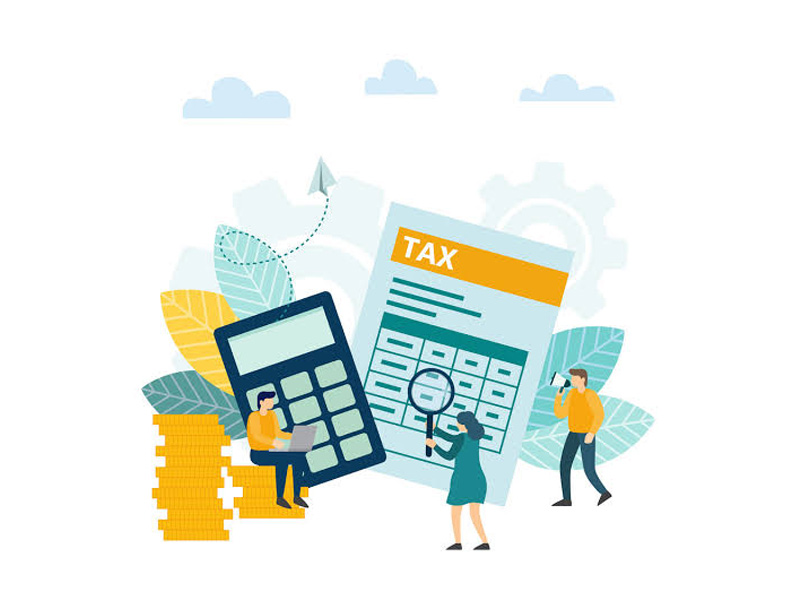 "Quality Production is a Result of well Defined Process"
Helping you manage the price of the material, labour, and manufacturing at its current level and even reduce it over time. Allow flexibility in lead time and order quantity through interrelated modules like Store, Purchase, Machinery, Finance and Accounts and HR monitor wastage for reusability and cost reduction.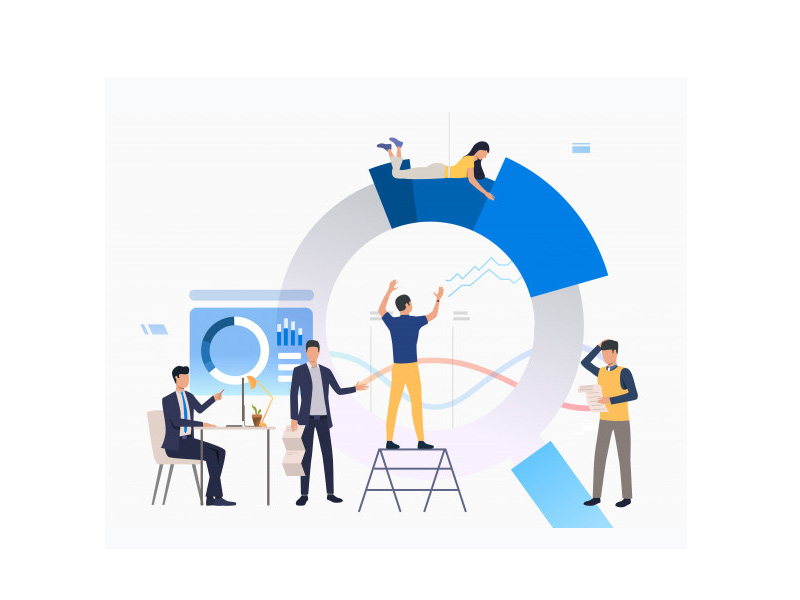 Ready to use Templates
Create Tax templates which can be easily be applied on production and bulk production.

Predefined and customizable templates which can be applied on items and item groups.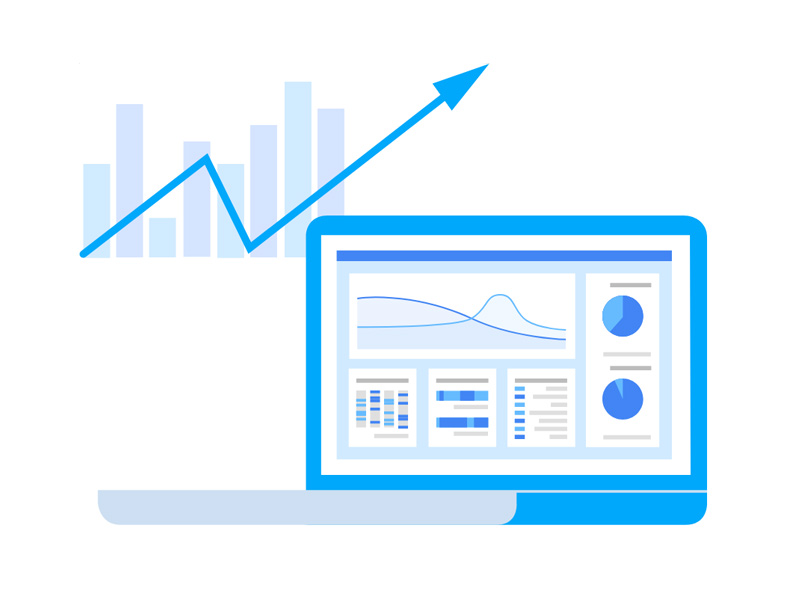 Track Sales in Real Time
Send Quotations to Buyers and maintain the Buyer list.

Sales Orders can be generated and approved by the Authorized authority in real-time.

Schedule the sales of products through sales order for different parties together.

Approve and reject Sales order.

Create challan through Schedule entry.

Challan is directed towards accounts automatically.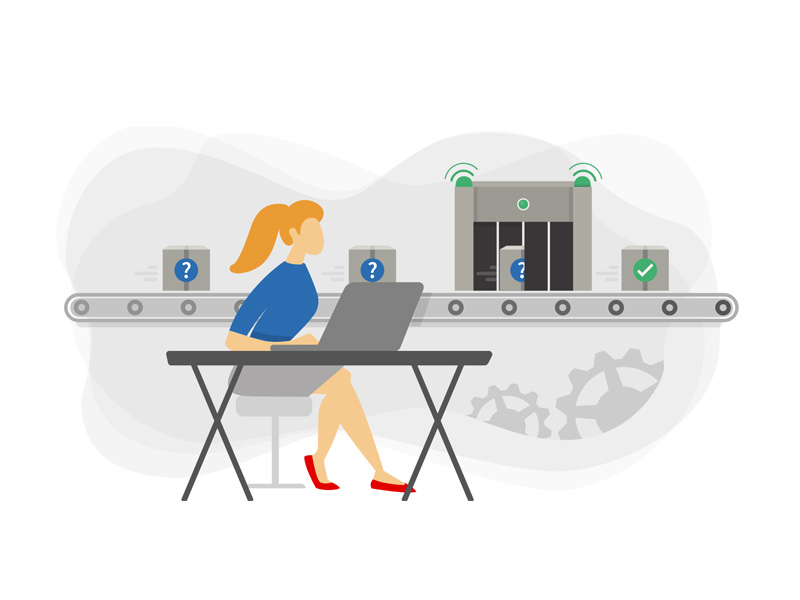 Tested and Approved Deliveries
Let the production go under various tests like Cube test.

Lab Testing.

Aggregated Impact Value.

Bulk Density.

Sieve Analysis.

Flakiness Elongation.

Approve and reject the tests for the quality reference of the production.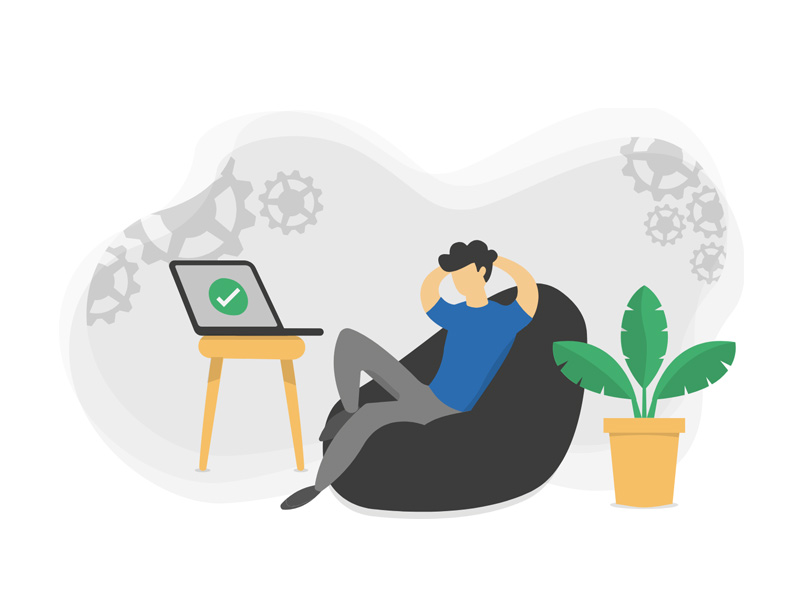 From Production to Sales, Real Time Account Posting
Create a sales invoice which can be approved and rejected by authorized persons.

Post Production challan and post it in accounts to stay clear about ledger.

Monitor the wastage by comparing the sold production to unused production.