Solution
( Labour Management )
Labour Management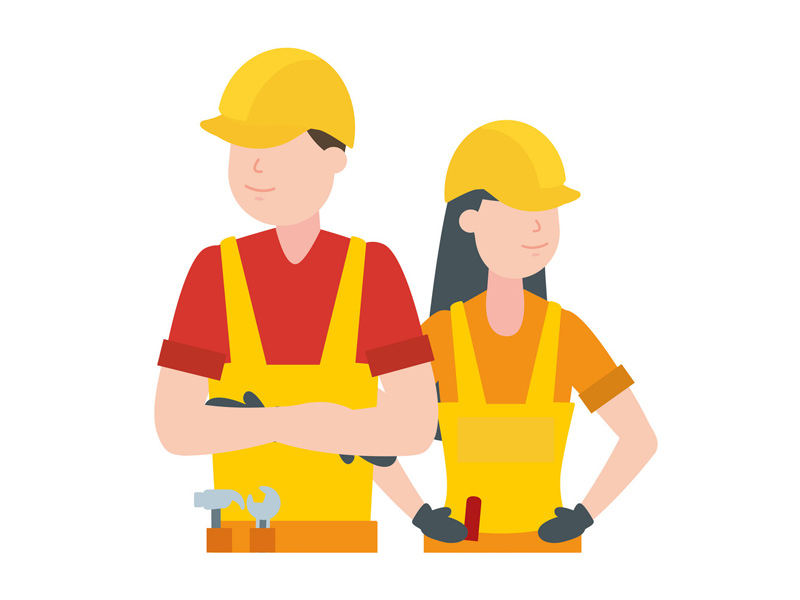 How Labour Management System Helps Construction Industry
The primary goal of the labour management software system is to keep track of daily wages, labour, and subcontractor information, from routine staff attendance to daily anonymous attendance. Verify the conditions for fieldworkers' safety and compliance with the law—track work orders for numerous locations and sites from a single view. Workforce management can significantly affect your bottom line because labour is one of the highest costs in the construction business. With the help of the comprehensive range of capabilities that our construction ERP software offers, you can effectively and precisely manage your labour force.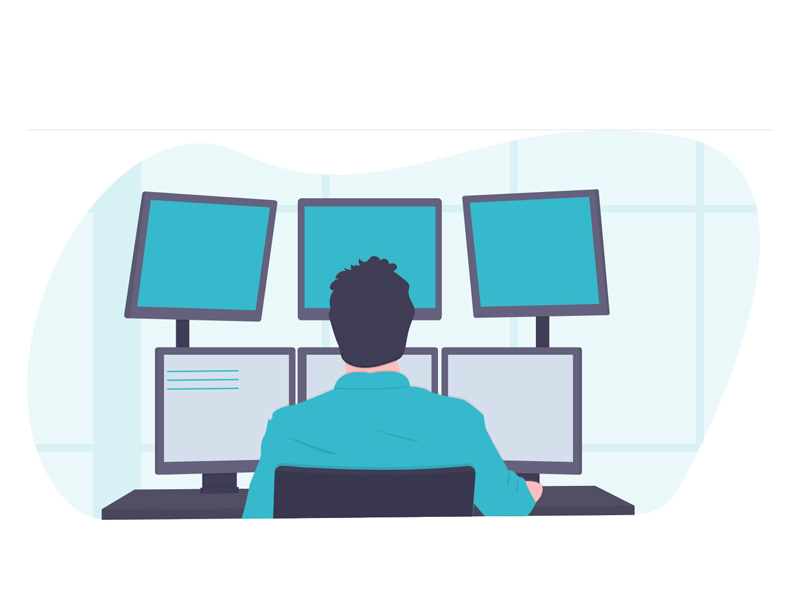 Labour Management with Ease
Create a personalized database for the employees and their categories on the basis of skills, certificates and grade.

Track attendance for both the daily wage workers and permanent employees together with ease.

Allot work orders to employees on daily and monthly basis through a centralized cloud system.

Inspect the employees on job site through IoT attendance integration.

Stay aware of the employee's performance on-site with their shifts, overtime, in time, out time and total working hours.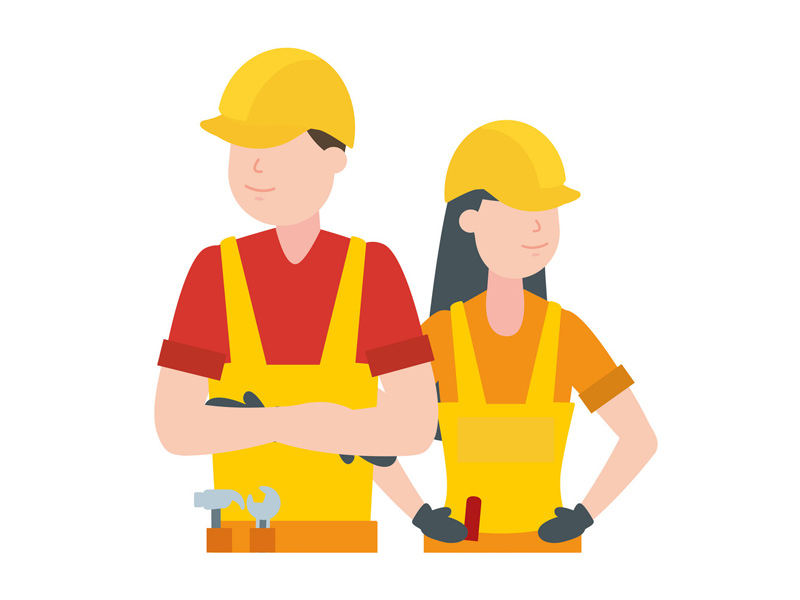 NWAY Labour Management Software offers a wide range of features that enable you to
Manage Labour Hours: You can easily track the hours worked by each labour on the job site, which allows you to identify potential cost overruns and adjust work schedules accordingly. Monitor Labour Costs: With NWAY software, you can track the labour costs associated with each job, including the cost of wages, benefits, and taxes. This information allows you to make informed decisions about labour allocation and budgeting.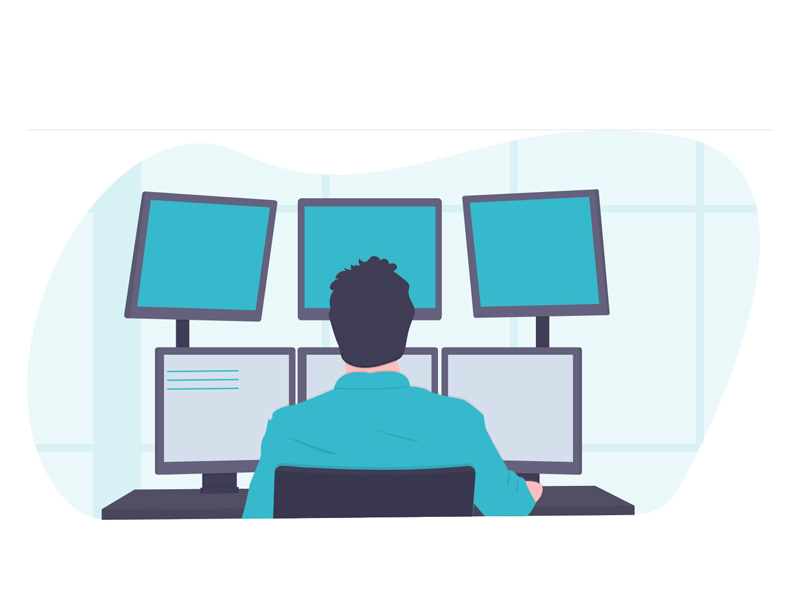 Streamline Payroll: NWAY ERP system simplifies the payroll process by automatically calculating hours worked, overtime, and other factors, ensuring that your workers are paid accurately and on time.

Monitor Productivity : With our software, you can monitor the Productivity of your labour force, allowing you to identify areas where improvements can be made and optimize your workforce accordingly.

Simplify Compliance: NWAY ERP labour management module includes tools that enable you to ensure compliance with labour laws and regulations, including time-off policies, minimum wage laws, and overtime regulations.
Frequently Asked Questions about Labour Management