Solution
( Planning & Estimation )
Planning & Estimation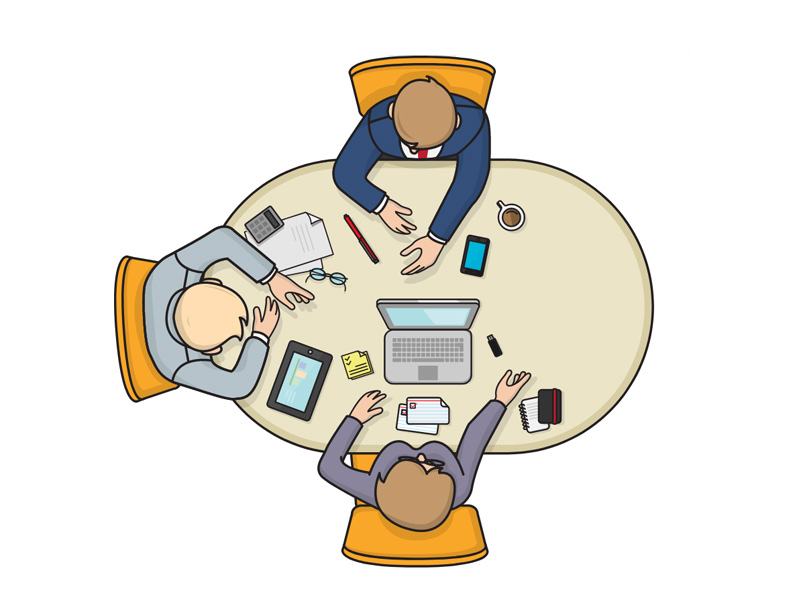 Execute it as Planned
Be prepared for unforeseen changes by analyzing previous reports to realizing the repetitive constraints. Mark your budget limits with timely alerts on exceeding limits. Ensures a project is achievable, measurable, specific, relevant and in the bound of time. Share the planning and ideas with customized groups in a centralized system making it a more Accountable and Consortium system.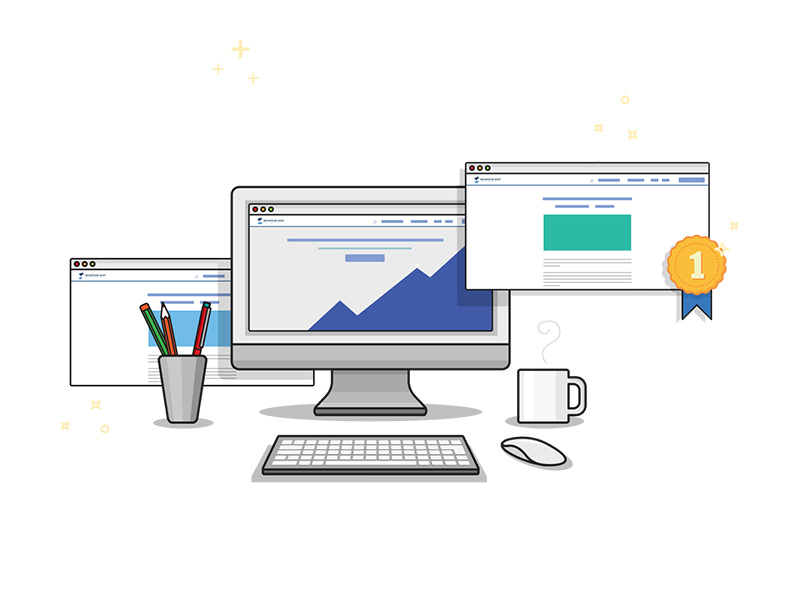 A Formula for Estimating the Value of Change
Generate –

Gather the list of resources needed to complete the project at a glance and receive data from each module.

Analyze –

Take a look through of resources applied in projects and work performance in past projects through Real-time Reports and MIS.

Choice –

Find an alternative to resources on the basis of cost, quality of work and performance. Compare items, work cost, etc.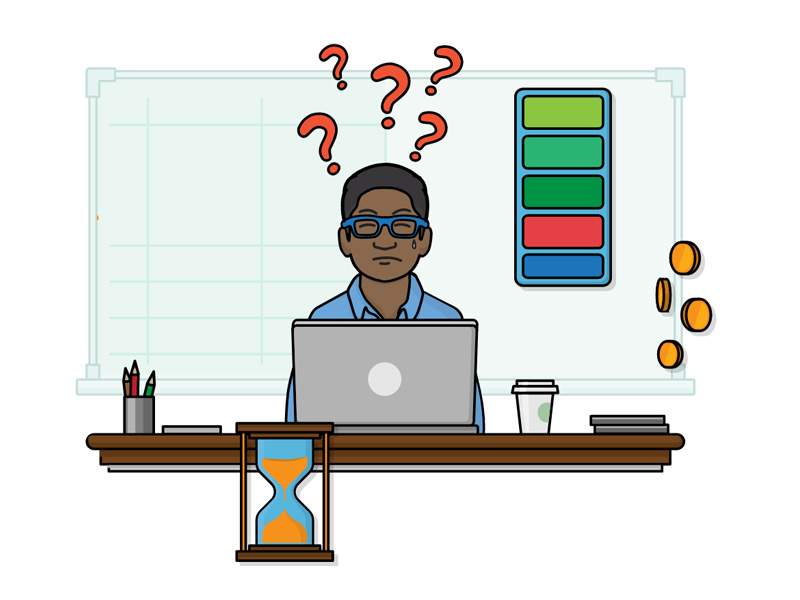 Always be Prepared with a backup plan
Be prepared with a solution for every change.

Mitigate risks generated by unforeseen changes.

Plan schedules for multiple site and location at once.

Plan out with ease with project management templates for construction.