Road Construction ERP Software
NWAY ERP for Road and Bridge Construction companies is designed to handle total needs in the most effective & accurate way. There are detailed planning and execution required for building Roads; our ERP provides much-needed help.
ERP USERS
Best Road Construction Management Software
Road Construction Industry ERP Challenges
Managing project timelines and deadlines

Schedule tasks, allocate resources, and track progress in real-time.
Material and inventory management

Track materials, supplies, and monitor stock levels and reorder points.
Cost management and budgeting

Track expenses, estimate costs, and budget for each project.
Resource allocation and scheduling

Manage the availability and utilization, labour, and materials across all projects.
Communication and collaboration

ERP enable seamless communication between project stakeholders, including contractors, clients, and project managers.
Data management and analytics

Collect and analyze data from project schedules, cost estimates, and resource allocation.
Road Construction ERP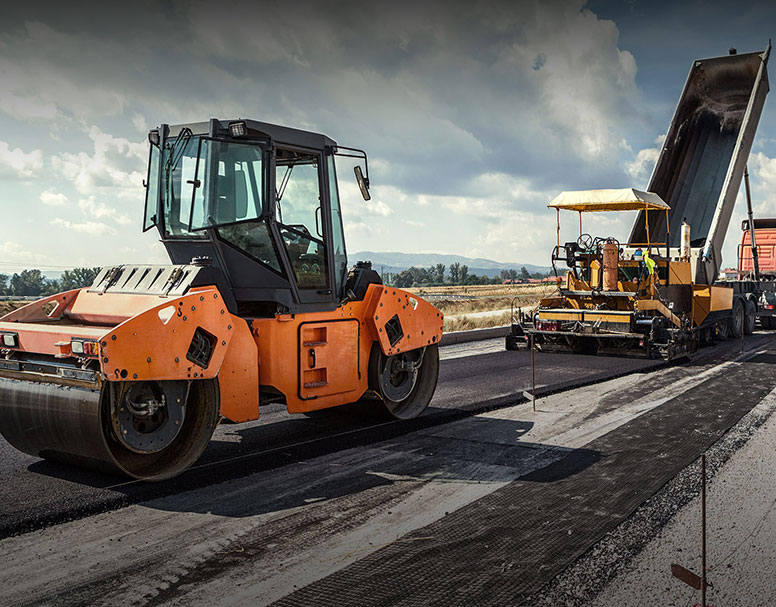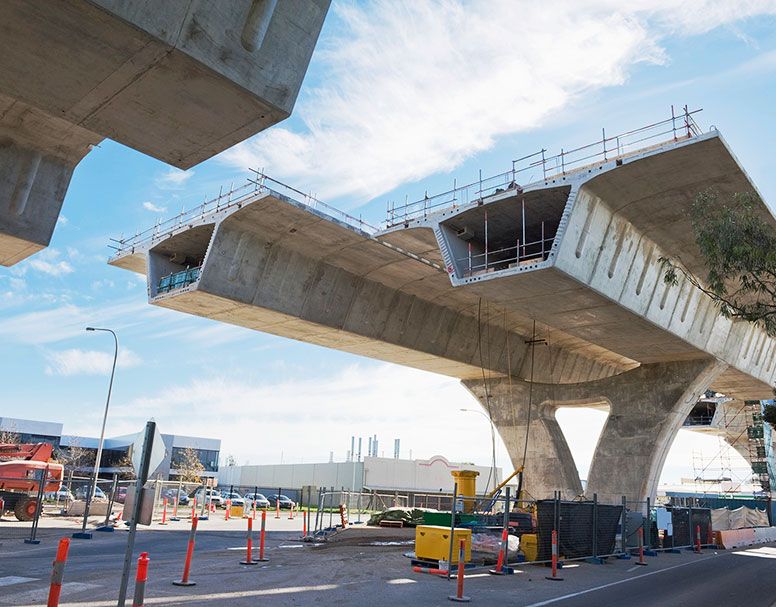 NWAY ERP Software for Road & Bridge Construction
NWAY is a well-known supplier of ERP software for businesses that construct roads and bridges. NWAY ERP software for the road construction industry is a complete, integrated, web-based software solution built to support end-to-end automation of all critical business processes and help road construction companies and contractors accelerate information about the business. Our road construction project management software streamlines processes and gives project managers a centralized platform to manage all facets of their construction projects. Their detailed planning & execution are required for Civil Engineering & Construction Industry specializing in building Roads and Bridges.
NWAY Road and Bridge construction management software involves a lot of activities like raw material procurement, inventory management, human resources, project management, financial management, etc. For a road and bridge construction company to be efficient and profitable, you require ERP software for road construction that streamlines all these processes. Our software may be altered to meet each client's requirements, guaranteeing a unique and catered experience. To find out more about how we can help your company succeed, get in touch with us right away.
Key Modules for Road & Bridge Construction
Below business functions of Manufacturing Companies are covered in NWAY ERP Solution:
Accounting and Financials
Purchasing and Operations
Project & Resource Management
Inventory and Warehousing
Management and Administration
Why Choose NWAY ERP Software for Business Management?
As any business grows, the workload of its organization management team also increases significantly. Investing in ERP software helps that industry handle all of its business operations in a single platform to manage the business and improve operational efficiency, increase an organization's productivity, and ensure customer success. NWAY offers a variety of integrated software solutions to assist you in all aspects of managing your business. Let's find out the below benefits: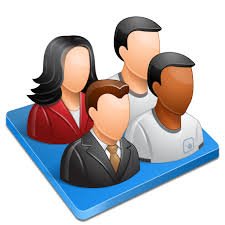 Unlimited


User License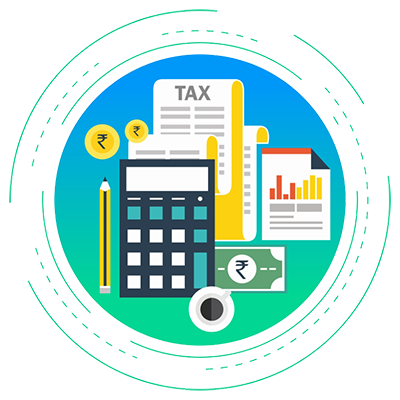 GST
Compliance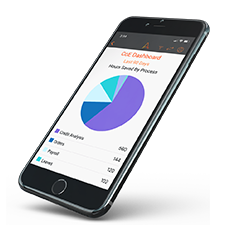 Mobile App
Integration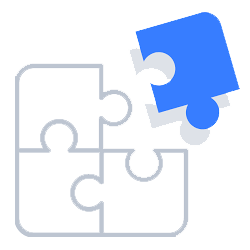 Industry
Specific
Simplify Road Construction ERP Software Process with Multiple Modules
In an Enterprise Resource Planning software, there are many significant key modules that exist and each module has a unique value and it works in regards to the improvement of that organization. The main modules of an ERP system for your industry are given below that is helpful for your business success.
Frequently Asked Questions about Road Construction ERP Software
Meet our ERP Software Solution Clients