Clientele
A business can have the best product or service, but if their customer growth journey sucks it will struggle to retain customers and grow. At Nway ERP our purpose is to elevate customer growth journey. We do this Through a blend of consulting, training and implementation, not to forget best in class support.
Nway is serving in 65+ cities and 17+ states across India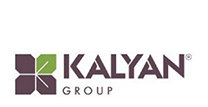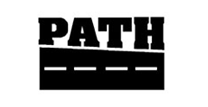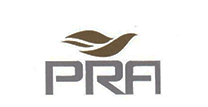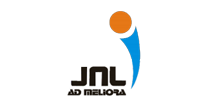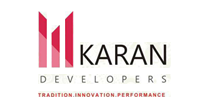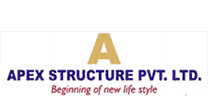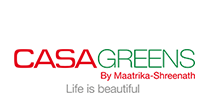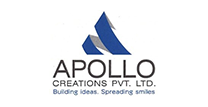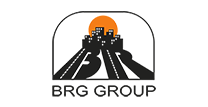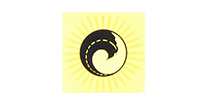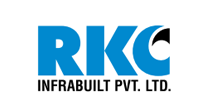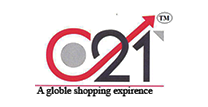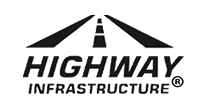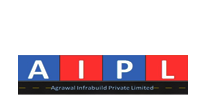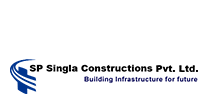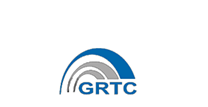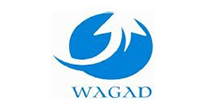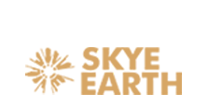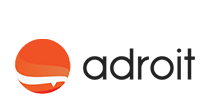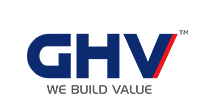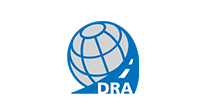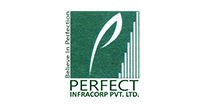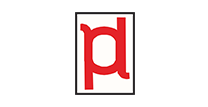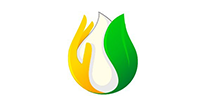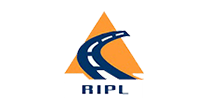 Client Speak
NWAY ERP manages the utmost requirements and keeps me updated about every aspect of my Construction Business.
Mayank Agrawal
CEO at BRG Group
We are very Satisfied with the work done by the NWAY ERP team and we want them to grow hand in hand with us. Thank you!
Atul Agrawal
CEO at Path
Increased accuracy, Increased Integrity. We feel our business growth has accelerated from the use of NWAY ERP.
Amit Sharma
CEO at Barbrik
NWAY ERP has made it easier for us to manage multiple sites through a single platform that is easy to use and collaborate with.
Rajat Jain
CEO at Apollo Creations
NWAY ERP from the start had a very Interface. It has easily matched & inculcated with processes which made it simple for our company to implement it.
Vikas Singh
CEO at AIPL
With NWAY ERP, we have got the power to manage our various Processes with Analyzed Data Which helps us in faster decision making.
Kapil Jain
CEO at Wagad
I have been using the NWAY ERP from last 5 years and they have kept up to there services till date without any complaints from the support department.
Praveen Jain
CEO at JS GROUP
Serving SME to LSE all over India