Infrastructure ERP Software
ERP for infrastructure can help streamline processes, improve communication and collaboration, and provide real-time visibility into all aspects of the business. NWAY ERP provide you a best ERP Software for infrastructure business.
ERP USERS
Best Investment for Every Builder
Infrastructure Industry Challenges:
Keeping up with the latest technology and trends.

To satisfy your construction needs, we are utilizing the newest technologies.
Cost issues as a result of delays or even cancellations of projects often.

Get accurate budget reports via an automated ERP system.
The burden on developers is because of execution delays.

Optimizing code for faster execution or implementing more efficient algorithms.
Lack of coordination between various Government agencies.

Collaborate and communicate with government agencies to ensure that everyone is aware of the roles and responsibilities of each agency.
Improper and Inappropriate structuring of the projects

It can lead to project completion, cost overruns, and an overall increase in efficiency.
Maintenance and Servicing.

Plan Service schedules for Equipment and Assets and get notified on due dates.
Infrastructure ERP Software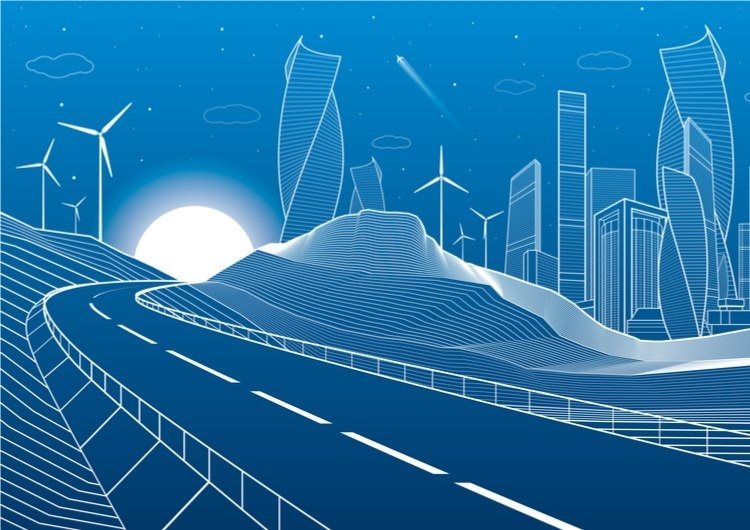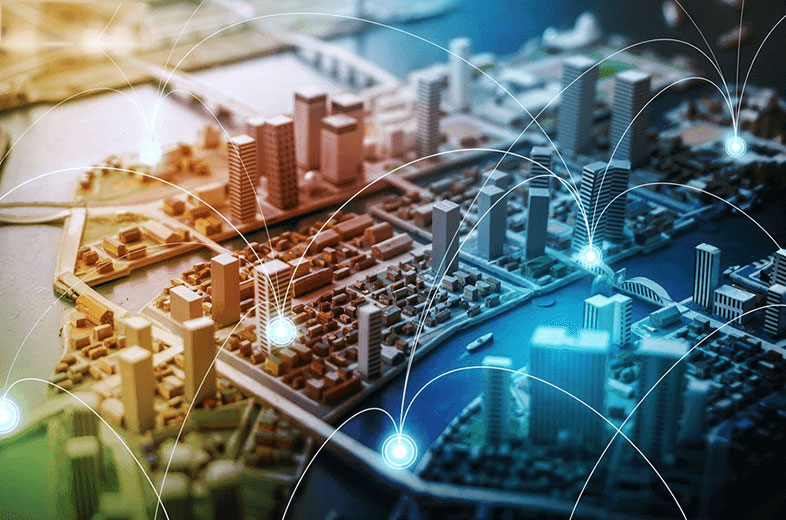 ERP Software for Infrastructure Industry in India
NWAY ERP software for Infrastructure Industry in India is a type of software that helps the industry manage its day-to-day operations, such as asset and project management, cost estimation, resource allocation and tracking, project scheduling, document management, and more. The software helps businesses automate and streamline their processes, making them more efficient and cost-effective. It can help in tracking costs, financials, materials, and labor, allowing for better decision-making and resource allocation.
It can provide insights into customer trends, help with forecasting, and improve customer service. ERP software for Infrastructure Industry in India is assisting businesses to optimize their operations and become more successful. Additionally, it offers reporting, analytics, and data integration to help enterprises to gain insights into their performance and make informed decisions. Our software is also backed by our team of experts, who can assist you in the implementation and ongoing support of your ERP system.
Benefits of ERP Software in Infrastructure Development Industry
Streamlining Project Management
Accurate Cost & Revenue Estimation
Efficiency in Decision-Making Process
Improved Reporting and Planning
Enhanced Business Reporting
Performance or Productivity Monitoring
Project Scheduling or Re-scheduling
Why Choose NWAY ERP Software for Business Management?
As any business grows, the workload of its organization management team also increases significantly. Investing in ERP software helps that industry handle all of its business operations in a single platform to manage the business and improve operational efficiency, increase an organization's productivity, and ensure customer success. NWAY offers a variety of integrated software solutions to assist you in all aspects of managing your business. Let's find out the below benefits: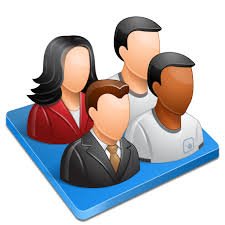 Unlimited


User License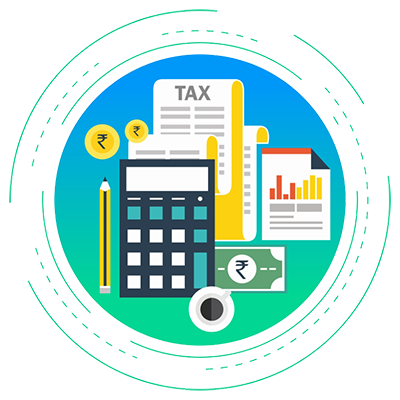 GST
Compliance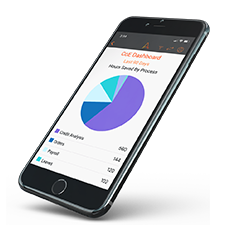 Mobile App
Integration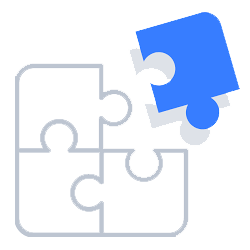 Industry
Specific
Simplify Infrastructure ERP Software Process with Multiple Modules
In an Enterprise Resource Planning software, there are many significant key modules that exist and each module has a unique value and it works in regards to the improvement of that organization. The main modules of an ERP system for your industry are given below that is helpful for your business success.
Frequently Asked Questions about Infrastructure ERP Software
Meet our ERP Software Solution Clients