Solution
( Machinery & Vehicle Management )
Machinery & Vehicle Management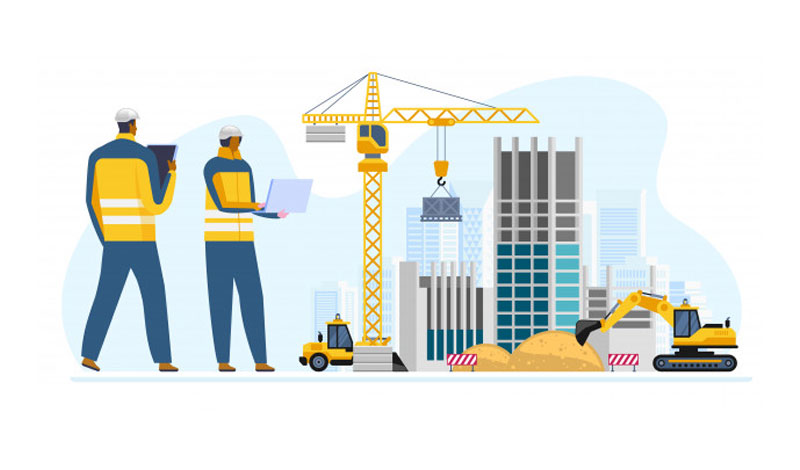 "Ensure the minimum Machinery life cycle cost from Acquisition to Retirement."
Cover up the equipment capital cost of its procurement and prevent the growth of Machine operating cost per hour with Service Schedules and Job sheets. Substantial preventive maintenance with Integrated Machine logbooks. Ensure minimum machinery life cycle cost from Acquisition to Retirement. Receive timely Alerts to approve and reject the delayed replacements heading towards accelerating the projected growth. Maintain Machine Depreciation reports.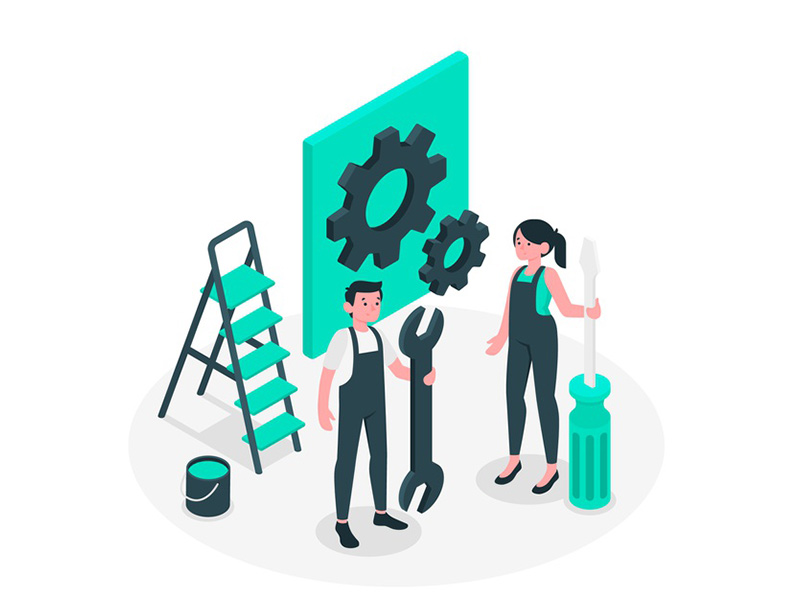 Maintained Machines are a Result of Planned Service Schedules
Schedule Inspections to know the status like breakdown and idle maintenance of the equipment life on the sites.

Schedule Services and allot the services to machines for timely maintenance with alerts and SMS.

Schedule Inspections and visits on-site to enhance the Machine life cycle.

Timeless Reports to take a review at once.
State of Art Platform for Routine Acts
Create job cards to the record of services and work have done and help to schedule upcoming services and what services are done or what is pending or upcoming.

Create approve and reject job cards form various sites.

Monitor the daily machine working with fuel exceed alerts. Approve or reject allowed jobs, labour, and material in real-time.

Maintained logbook to inspect the performance of the machine from the time acquisition.

Timeless Reports to take a review at once.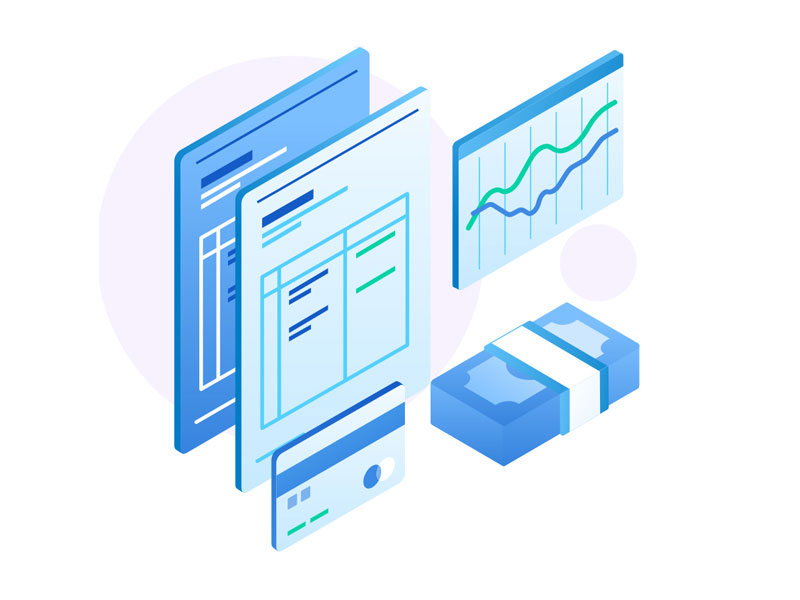 Deploy on Site When Ready
Maintain the machine performance by using machine working form daily to optimize the efficiency of work on site.

Track reports, documents, and bills.

Receive renewal alerts regarding permits insurances and licenses.