Mines & Quarries
Define the business value for your plant in terms of effectiveness, efficiency (costs) and risk(reliability). determine which process aspects you want to gain insights in real-time with NWAY ERP for mining and quarrying.
ERP USERS
Mining and Quarrying Industry Challenges
Government norms, permits and licenses.

Get timely renewal notifications for permits and licenses.
Unaware about the ongoing processes leading towards unwanted obstacles.

Real time approvals and rejections.
Difficult to manage anonymous and large work force with safety.

Muster HR module manages each users information with ease.
View real time expenses and income.

Capability to meet all the accounting and financial needs of an organization.
Machine effort turn over.

Regulate inspection cycles of machines to improve performance with fleet and machinery management module.
Communicate between multiple sites and departments.

Manage and collaborate between warehouses at various sites with a cloud platform.
Redundant data entries and formatting.

Predefined templates to keep data intact.
Scalable Technology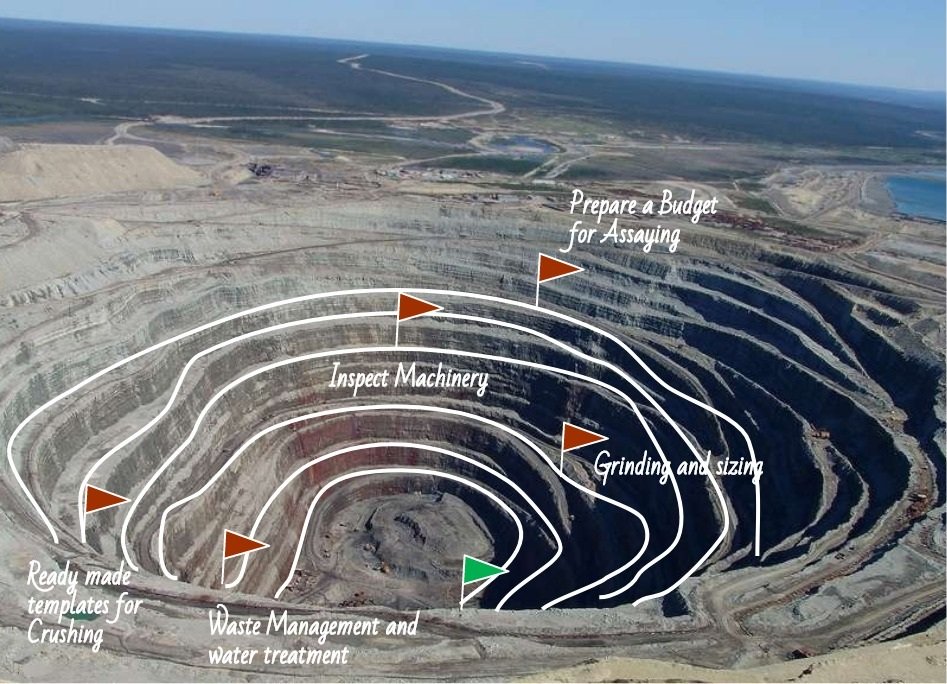 Why Choose NWAY ERP Software for Business Management?
As any business grows, the workload of its organization management team also increases significantly. Investing in ERP software helps that industry handle all of its business operations in a single platform to manage the business and improve operational efficiency, increase an organization's productivity, and ensure customer success. NWAY offers a variety of integrated software solutions to assist you in all aspects of managing your business. Let's find out the below benefits: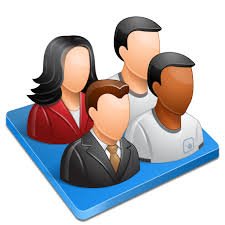 Unlimited


User License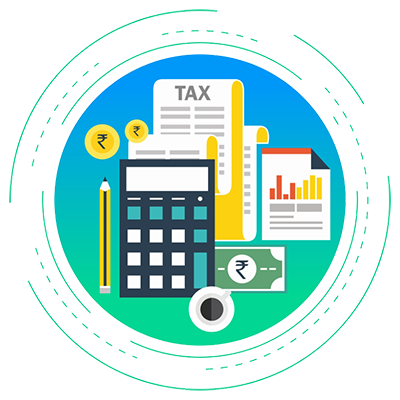 GST
Compliance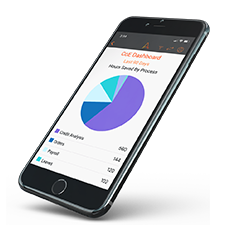 Mobile App
Integration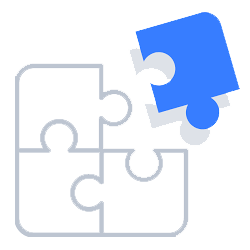 Industry
Specific
Simplify Mines & Quarries Process with Multiple Modules
In an Enterprise Resource Planning software, there are many significant key modules that exist and each module has a unique value and it works in regards to the improvement of that organization. The main modules of an ERP system for your industry are given below that is helpful for your business success.
Meet our ERP Software Solution Clients