More
For us Client is everything, our customers push us to deliver powerful features and advanced functionality that are used by the people who need them. By delivering on our promises, we'll improve your efficiency, streamline your processes and help your business grow to the next level and beyond.
See what you have been missing and start Empowering Changes
Cloud Based Platform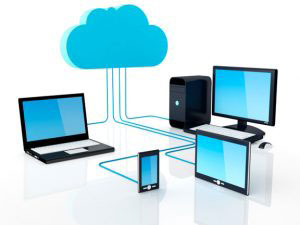 –

Real-time access to information.

–

Secured and integrated data management with disaster recovery.

–

Timely alerts through EMAILS and SMS leading towards improved communication.

–

Access multiple tenants, SITES (Projects), and COMPANIES at various locations from anywhere
Authorized Departmental Access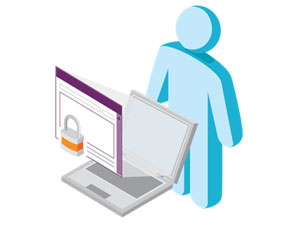 –

Integrate third-party users into your network by giving them pre-defined roles.

–

All users can be organized with the organizational structure of business and users can do their jobs more efficiently

–

Easily meet statutory and regulatory requirements for privacy and confidentiality.

–

Self-serviced employee login according to the given role with scope to access data as per role
IoT Integration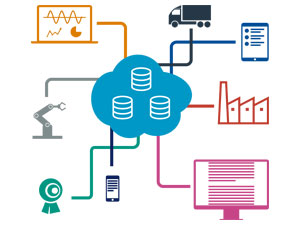 –

Secured and authorized access to Information

–

IoT Integrations like Weighbridge, Boom Barrier, Thumb Punch in, Camera Connectivity

–

The transactions are recorded in chronological order. Thus, all the Transactions are time-stamped making it more transparent log

–

It removes the risk of duplicate entry or fraud.