Solution
( Contractor Management )
Contractor Management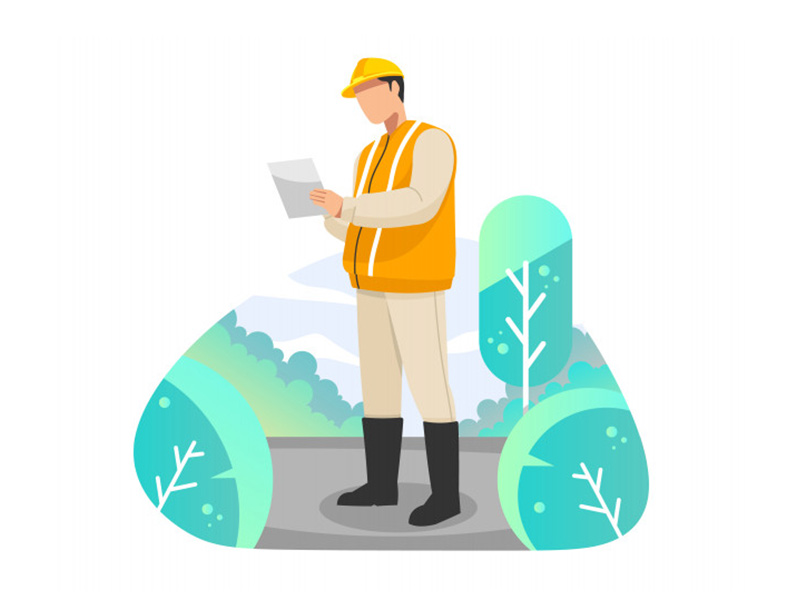 Hazzle Free Working
Maintain a list of contractors. Leading towards better preference, better performance generate the contract and agreements standards deal upon what will happen after the contract is approved?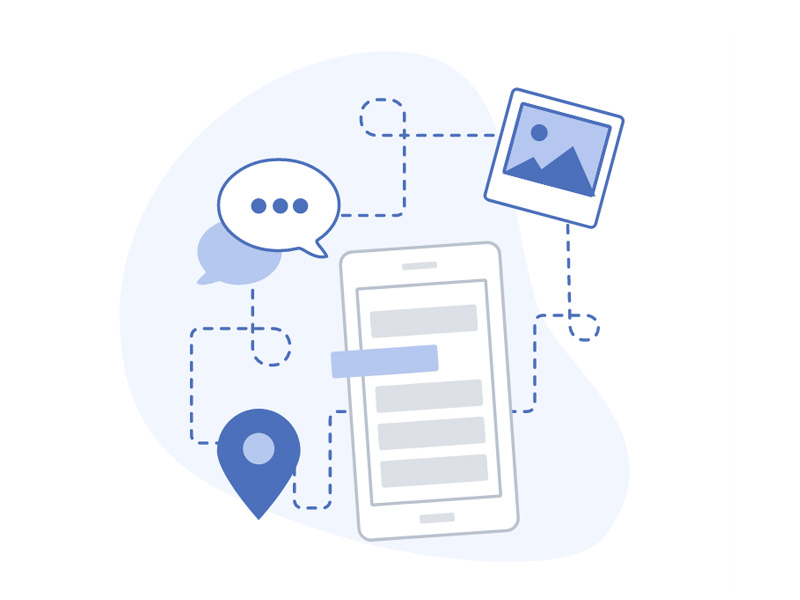 Choose Wisely (Track the progress)
Manage multiple Contractors through a centralized platform.

Keep track of all the deals and contracts signed between you and the contractor.

Track the progress of the contract and legal agreements in real-time.

Receive messages and alerts related to expiry and renewal or changes in contract in real-time.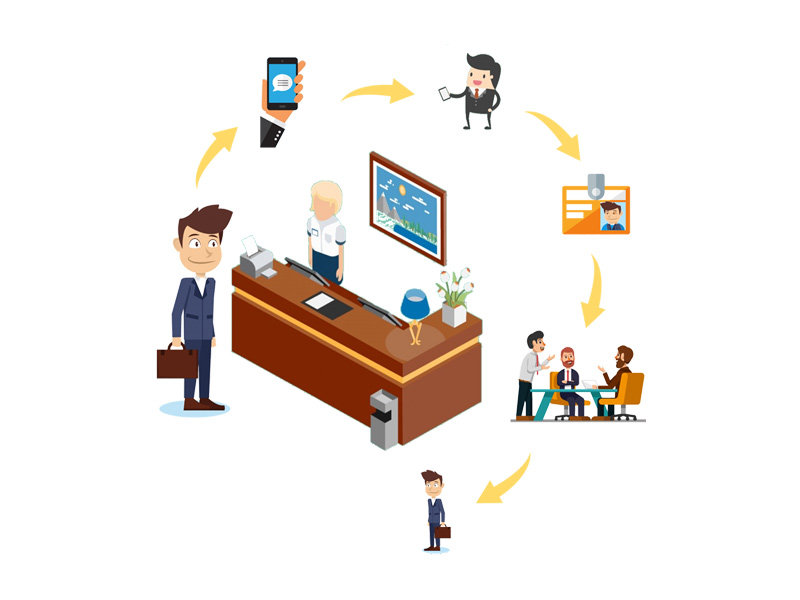 Stay Intact
Avoid the manual documents for agreements and contracts with a fully digitalized system.

Review the expected benefits and financial returns on a contract at any time.

Stay aware of the changes to prevent dispute or surprises.

Approve and reject contracts as per your need.

Proper information to understand how the contract will work once awarded.