Solution
( Management Console Admin )
Management Console Admin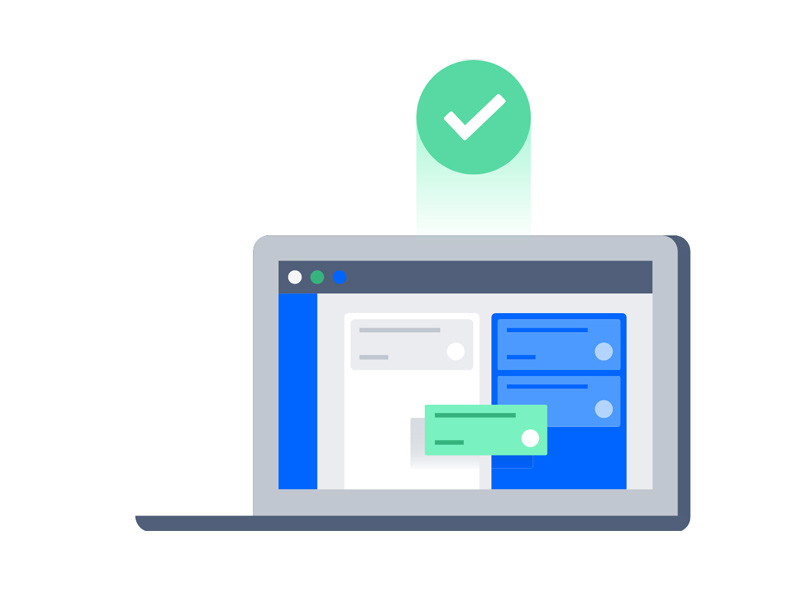 "Administration Module is the backbone of an Organization"
An effective administration module is an asset to an organization. This module is link between an organization's various modules and ensures the smooth flow of information from one site to the other. Without an effective administration, an organization would not run professionally and smoothly.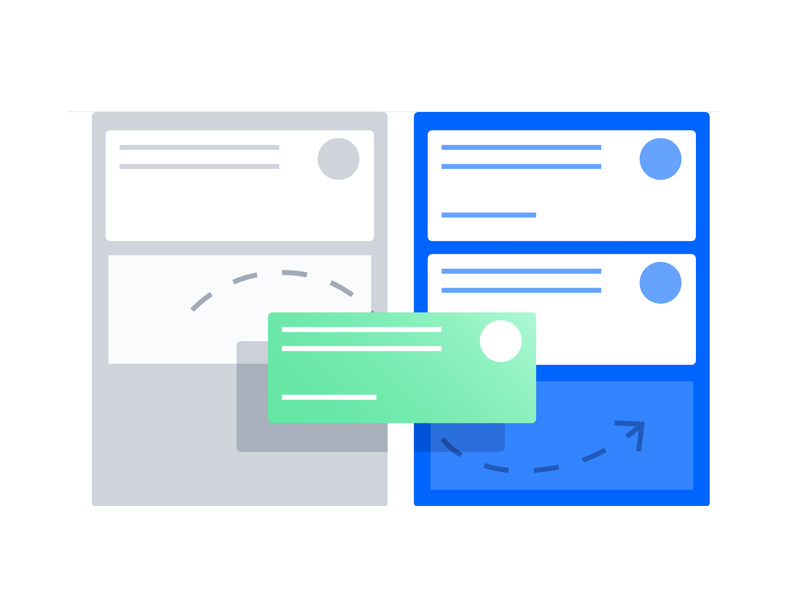 Access Multiple Sites at once
Create Companies and sites using the admin module.

Apply scope to access particular sites and companies.

Create SMS and alerts on particular vouchers for a particular employee.

Create access for each employee in the organization.

Allot user rights to employees for accessing the data eg. (Super Admin, Admin, HO user, User, and Site-Admin).

Admin can view, activate and deactivate the site from any location.