Real Estate ERP Software
NWAY ERP is a rapidly expanding software developed with a focus on the real estate industry. Our real estate ERP software is a lucrative option which integrates inventory, sales management, human resource, CRM, etc. an ERP for large, midsize and small businesses.
ERP USERS
Best Real Estate ERP Software Solution
Real Estate Industry Challenges
Achieve tighter deadlines and timeline set by tenants.

Manage the customers and maintenance with our NWAY CRM.
Government Regulations (RERA).

Real time notifications for renewal and permissions.
Going old manual way.

Receive automated reports with a centralized cloud platform.
Achieve estimated sales.

Approve and reject order s for sales with CRM.
Multiple site management on multiple locations.

Real time reporting and on site inspection.
Total count of assets, resources and labour.

Real time access to inventory from any part of the world.
To be different, choose different ERP Software For Real Estate Company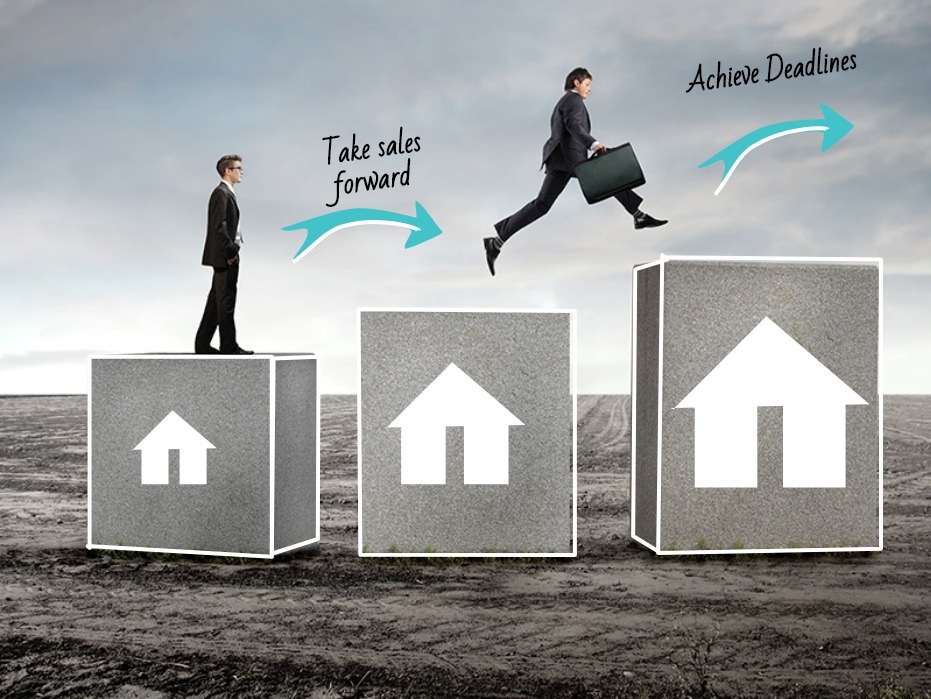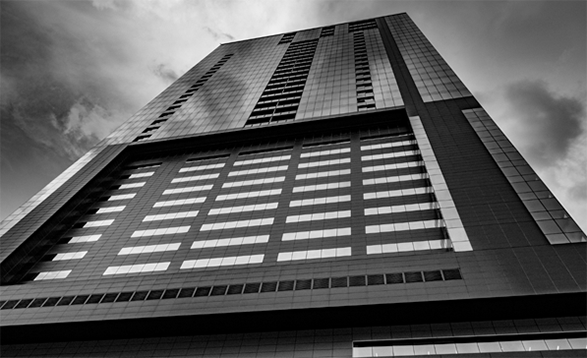 ERP Software for Real Estate Industry
ERP stands for Enterprise Resource Planning is a Real Estate Management Software System that allows the Real Estate industry and companies to implement software and manage their core business processes. An ERP in Real Estate includes applications such as financial management, purchase management, sales, lead, projects, human resources and payroll, accounting, engineering, and many more.
NWAY Real Estate Management ERP Software is a fully integrated enterprise resource planning software system that is designed for clients who work within the real estate industry helps them to increase visibility and efficiencies within their enterprises and makes it possible to plan resources, maximize productivity and profitability, and give control over business expenses. Real estate ERP software can provide effective support to the realities of your business and propose cost-effective solutions to the problems of your company.
If you want to know how our ERP software solutions can help your real estate business in ways innumerable you can also send us a mail at enquiry@nwayerp.com for a FREE demo and call us at +91-99930-60007 for more enquiry.
ERP For Real Estate Company Benefits
ERP is a robust tool. Being flexible & versatile provides enterprises with revolutionary solutions. We provide technology-driven ERP solutions with comprehensive modiles to manage every aspect of real estate businesses. Our ERP software is a significant benefit for a growing your real estate business that gives it control over its cash flow, personalized rates as well as customer care. The below points will help you in discovering the advantages of ERP for real estate:
One-stop solution for end-to-end real estate management
Cloud hosted & mobile ready application
Proper management of building maintenance.
Smart handling of property sales.
Customize and integration friendly
Why Choose NWAY ERP Software for Business Management?
As any business grows, the workload of its organization management team also increases significantly. Investing in ERP software helps that industry handle all of its business operations in a single platform to manage the business and improve operational efficiency, increase an organization's productivity, and ensure customer success. NWAY offers a variety of integrated software solutions to assist you in all aspects of managing your business. Let's find out the below benefits: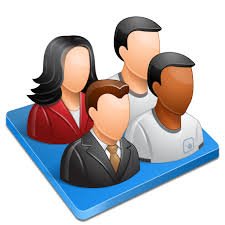 Unlimited


User License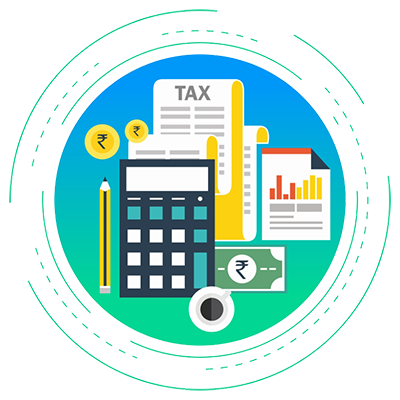 GST
Compliance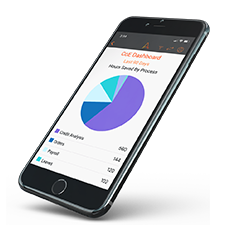 Mobile App
Integration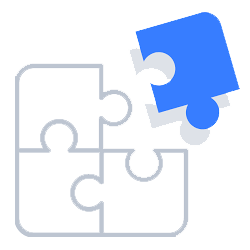 Industry
Specific
Simplify Real Estate ERP Software Process with Multiple Modules
In an Enterprise Resource Planning software, there are many significant key modules that exist and each module has a unique value and it works in regards to the improvement of that organization. The main modules of an ERP system for your industry are given below that is helpful for your business success.
Frequently Asked Questions about Real Estate Solution (FAQs)
Meet our ERP Software Solution Clients