Construction ERP Software
Absolute solution for controlling and organizing a full construction life cycle. Obtain a better perspective towards project management involving multiple projects at multiple sites.
ERP USERS
Best Construction ERP Software in India
Construction Industry ERP Challenges
Tighter construction budgets and timeline.

Secured transactions with role-based access.
Technology adoption, unskilled labour and labour shortages.

Our training and support team helps in full implementation and staff deployment.
Relying on manual processes.

Fully cloud-based system with automated reports.
Multiple site management on multiple locations.

Access multiple sites from one location.
Total count of Assets, Resources and labour.

Real-time access to Inventory from any part of the world.
Maintenance and Servicing.

Plan Service schedules for Equipment and Assets and get notified on due dates.
Best Construction ERP System for Contractors & Builders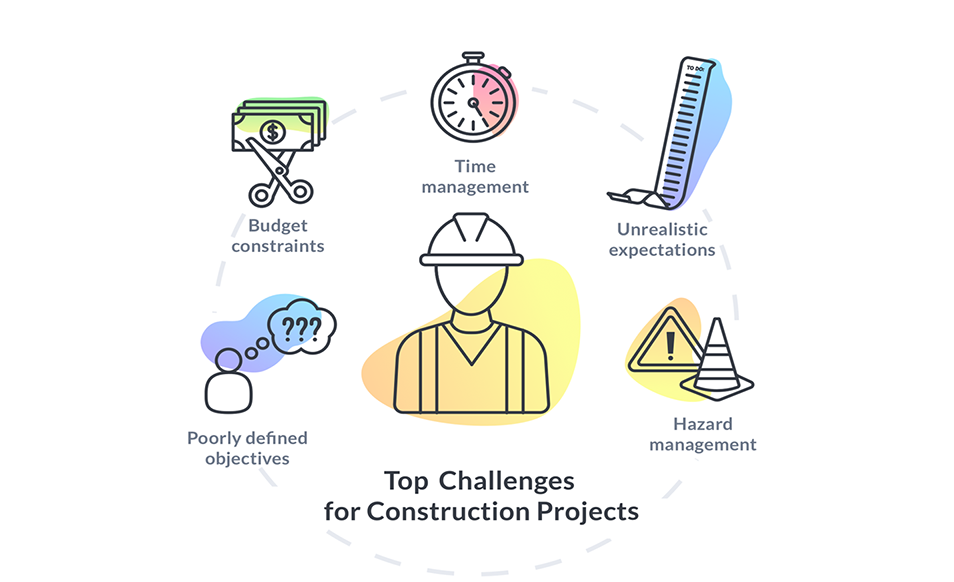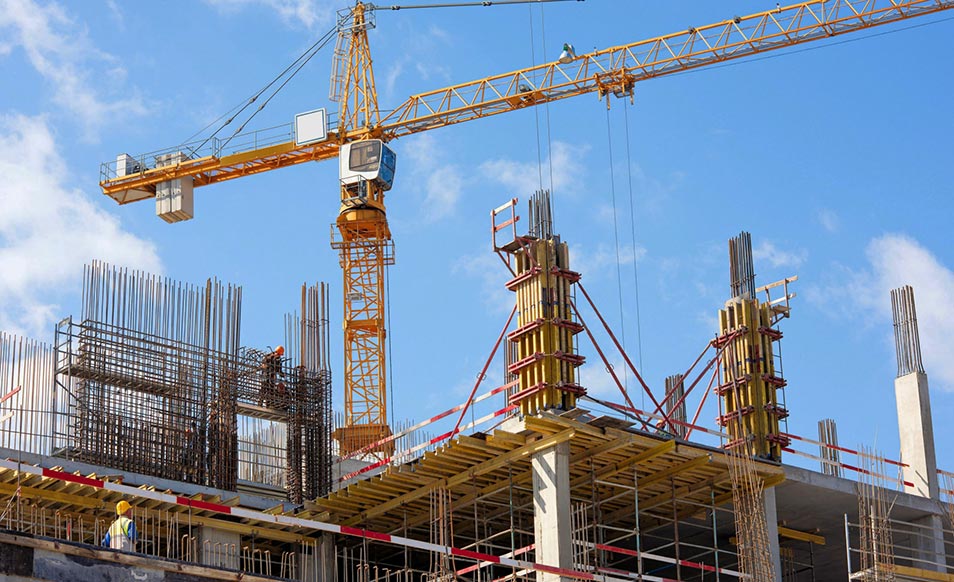 ERP Software for Construction Industry in India
ERP (Enterprise Resource Planning) is a business management software system that allows an industry or companies to manage and implement their core business processes. An ERP system can integrate and automate business processes and improve the productivity of an organization.
Nowadays, there are many ERP software in the market, and as we know that every software is not the same, some features make it different from others, and many software provide a lot of features, similarly Nway construction business management software provides powerful analytics using data from numerous sites to manage your business.
Our Construction ERP Software is a fully integrated enterprise resource planning system that is built for the unique needs of construction and manufacturing companies. NWAY construction software includes the management of general contractors, subcontractors, financial management, purchase management, HR & Payroll, construction accounting, Store & Inventory management and service operations in one central database. Nway ERP helps with the specific business needs of the contractors and builders to improve business performance and productivity.
Benefits of ERP Software in Construction Industry
Streamlining Project Management
Accurate Cost & Revenue Estimation
Quick data transfer or Exchange of Information
Efficiency in Decision-Making Process
Improved Reporting and Planning
Enhanced Business Reporting
Performance or Productivity Monitoring
Project Scheduling or Re-scheduling
Why Choose NWAY ERP Software for Business Management?
As any business grows, the workload of its organization management team also increases significantly. Investing in ERP software helps that industry handle all of its business operations in a single platform to manage the business and improve operational efficiency, increase an organization's productivity, and ensure customer success. NWAY offers a variety of integrated software solutions to assist you in all aspects of managing your business. Let's find out the below benefits: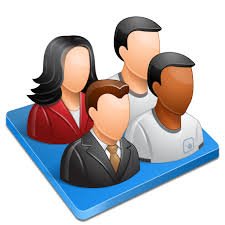 Unlimited


User License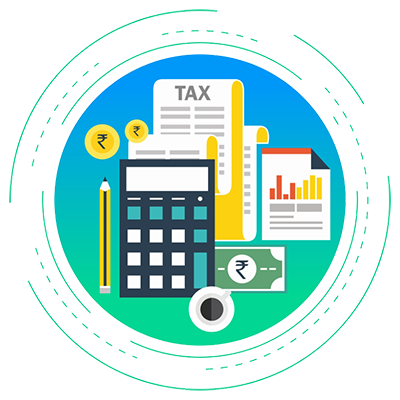 GST
Compliance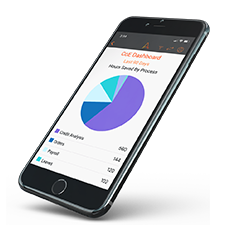 Mobile App
Integration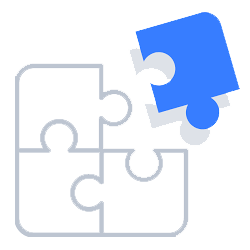 Industry
Specific
Simplify Construction ERP Software Process with Multiple Modules
In an Enterprise Resource Planning software, there are many significant key modules that exist and each module has a unique value and it works in regards to the improvement of that organization. The main modules of an ERP system for your industry are given below that is helpful for your business success.
Frequently Asked Questions about Construction Software (FAQs)
Meet our ERP Software Solution Clients