Railway Management
Railway management software or Metro Management System is a type of ERP software designed to help manage railway operations such as it tracks and manages assets, capital, inventory, labor, contractor, personnel, processes, and other aspects of railway operations.
ERP USERS
Best Railway Management Software in India
Metro Rail Industry Challenges:
Tighter Rail industry budgets and timeline.

Secured transactions with role-based access.
Technology adoption, unskilled labor and labor shortages.

Our training and support team helps in full implementation and staff deployment.
Relying on manual processes.

Fully cloud-based system with automated reports.
Addressing Congestion:

Changing demand and provide additional services when needed.
Hard to manage inventory

Allowing railway staff to track and manage inventory and resources.
Maintenance and Servicing.

Plan Service schedules for Equipment and Assets and get notified on due dates.
Railway Management ERP Software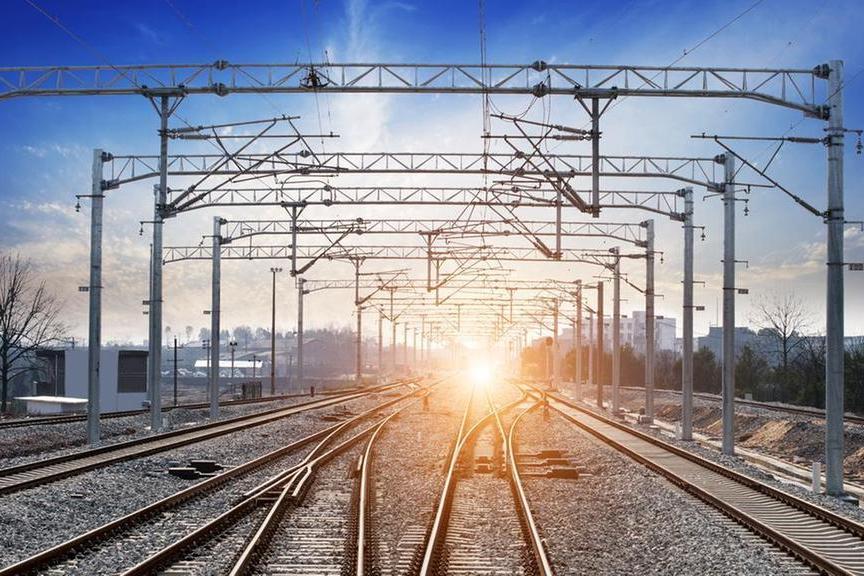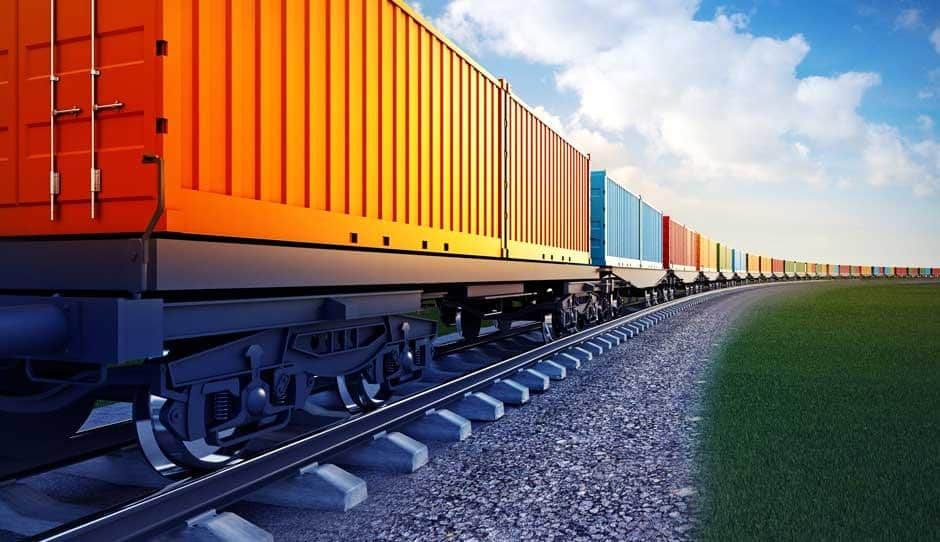 ERP Management Software for Railway or Metro Industry in India
The use of ERP software for the railroad sector facilitates management of the entire railway system, from the trains and tracks to the personnel and customer service. This software offers a centralized platform that helps the railroad sector to efficiently and effectively manage its operations. The software is used to manage personnel, equipment maintenance, customer service activities, and train scheduling. Just a few of the financial and accounting aspects of the railroad sector that it helps to handle include payroll, budgeting, and accounting.
By tracking customer feedback and giving customer service representatives up-to-date information, the software also aids in enhancing customer service. Additionally, it provides real-time access to customer data, enhancing the customer experience. In general, resource optimization, operational efficiency, and customer service can all be enhanced with ERP management software for the Indian railway industry.
Why Choose NWAY ERP Software for Business Management?
As any business grows, the workload of its organization management team also increases significantly. Investing in ERP software helps that industry handle all of its business operations in a single platform to manage the business and improve operational efficiency, increase an organization's productivity, and ensure customer success. NWAY offers a variety of integrated software solutions to assist you in all aspects of managing your business. Let's find out the below benefits: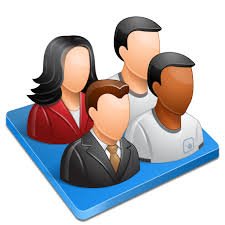 Unlimited


User License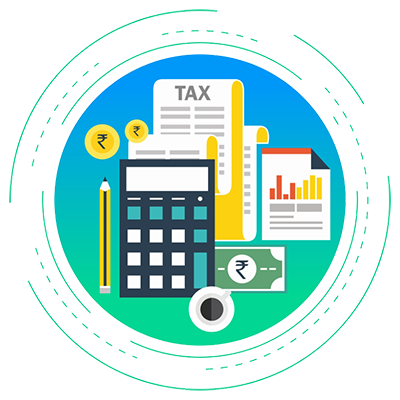 GST
Compliance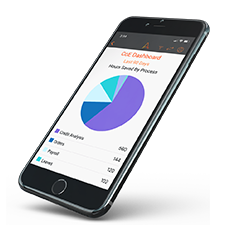 Mobile App
Integration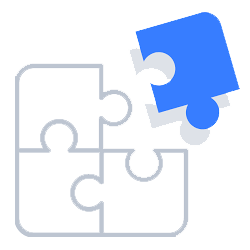 Industry
Specific
Simplify Railway Management Process with Multiple Modules
In an Enterprise Resource Planning software, there are many significant key modules that exist and each module has a unique value and it works in regards to the improvement of that organization. The main modules of an ERP system for your industry are given below that is helpful for your business success.
Frequently Asked Questions about Railway Management ERP System (FAQs)
Meet our ERP Software Solution Clients